REGISTRATION IS CLOSED!!!!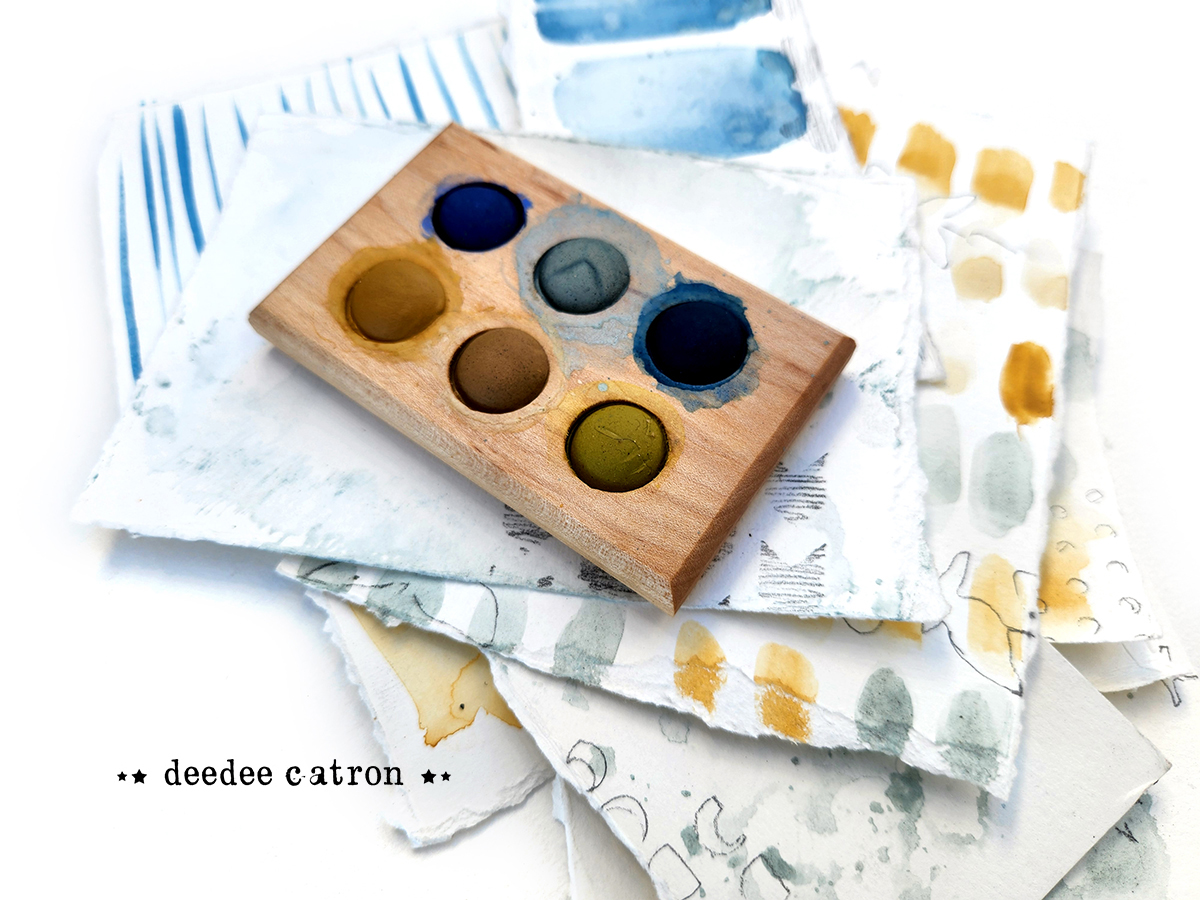 TEN artists = over 4 hours of content
Ten fabulous artists have come together to donate their time and skills to serve the Ukraine people.
This war has displaced so many families and we wanted to come together, with all of you, to do what we can to help.
We are all using the same watercolor palette. You will learning mixing techniques with a limited color palette, creating fabulous backgrounds, fodder for your journals, and bits of joy filled are that you can display.

World Central Kitchen
We are so excited you are here. All of us have seen what is happening in Ukraine. We wanted to see what we could do to help. We are donating all the proceeds from this class to World Central Kitchen.
Jose Andres and his wife have founded WCK to feed those in need of meals all over the world. They have been helping the refugees in Ukraine and others. They literally feed the world in need.
You can read more about their organization at https://wck.org/
*Everything we earn after paying the expenses to do this class will go to World Central Kitchen.