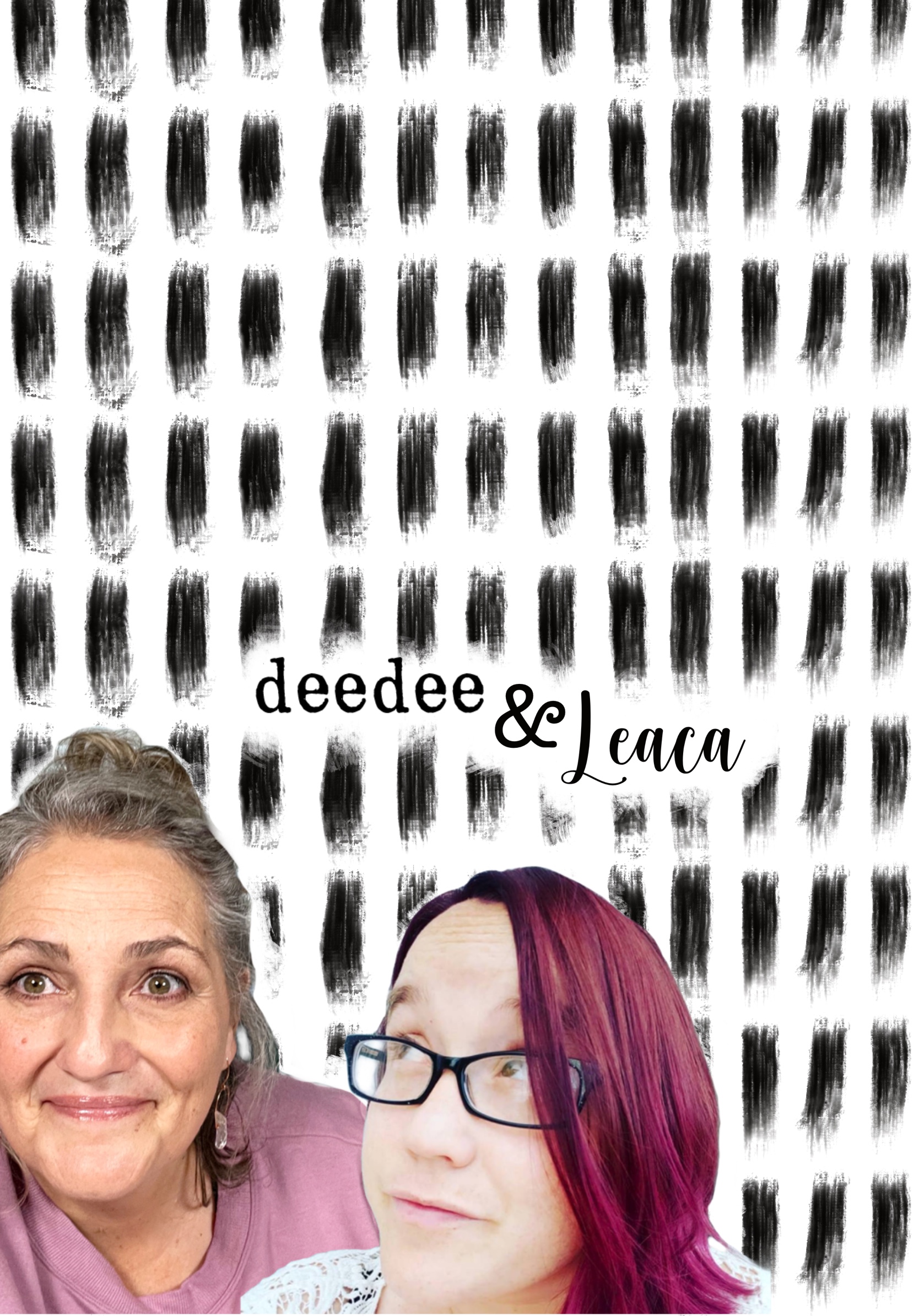 Tag Along Pockets
We are so excited to share with this project. We each have our own version of tag pockets.
Leaca brings her love of flowers to bring you pockets full of posies. Two different pockets filled with posies.
DeeDee has brought you her love of breaking something down to create something different.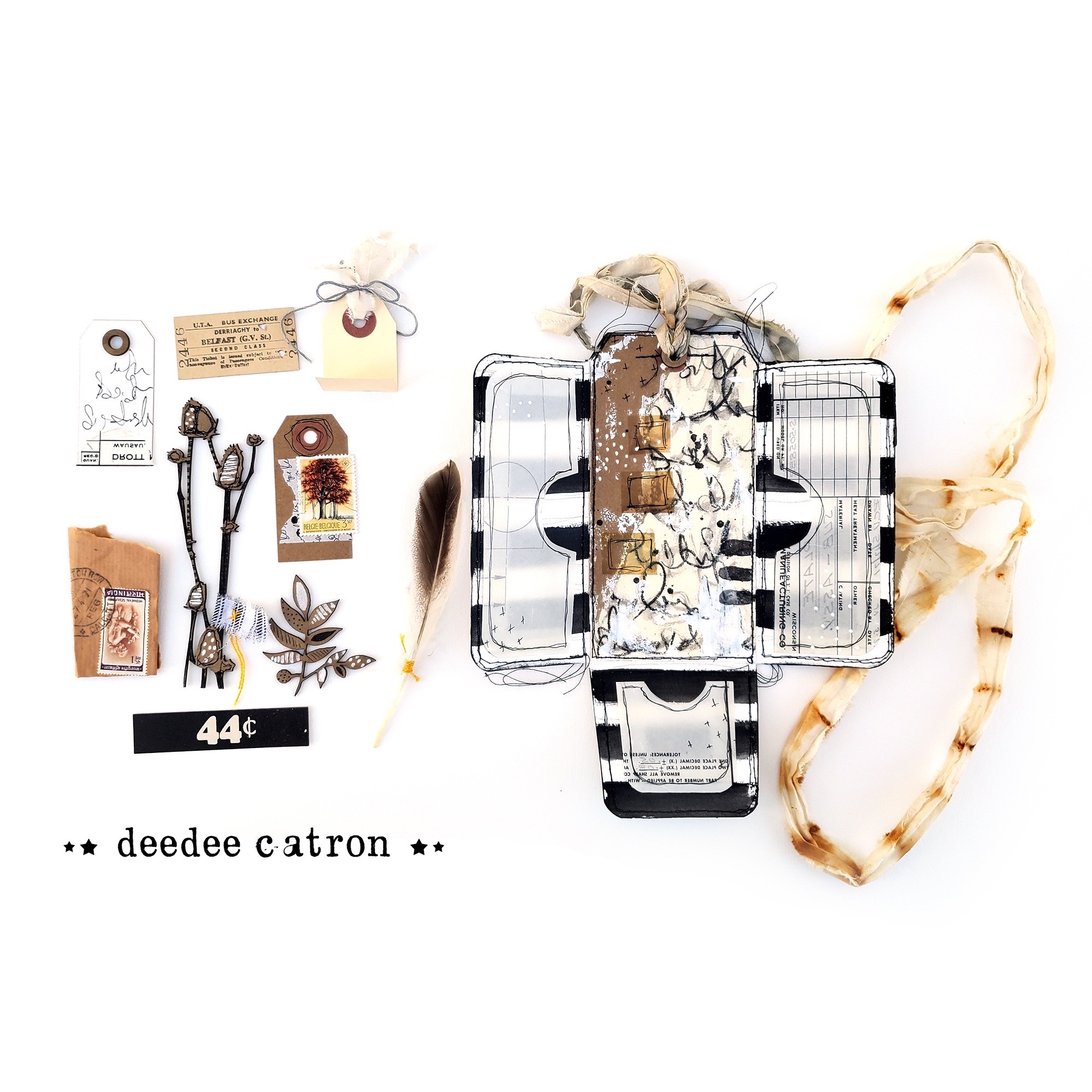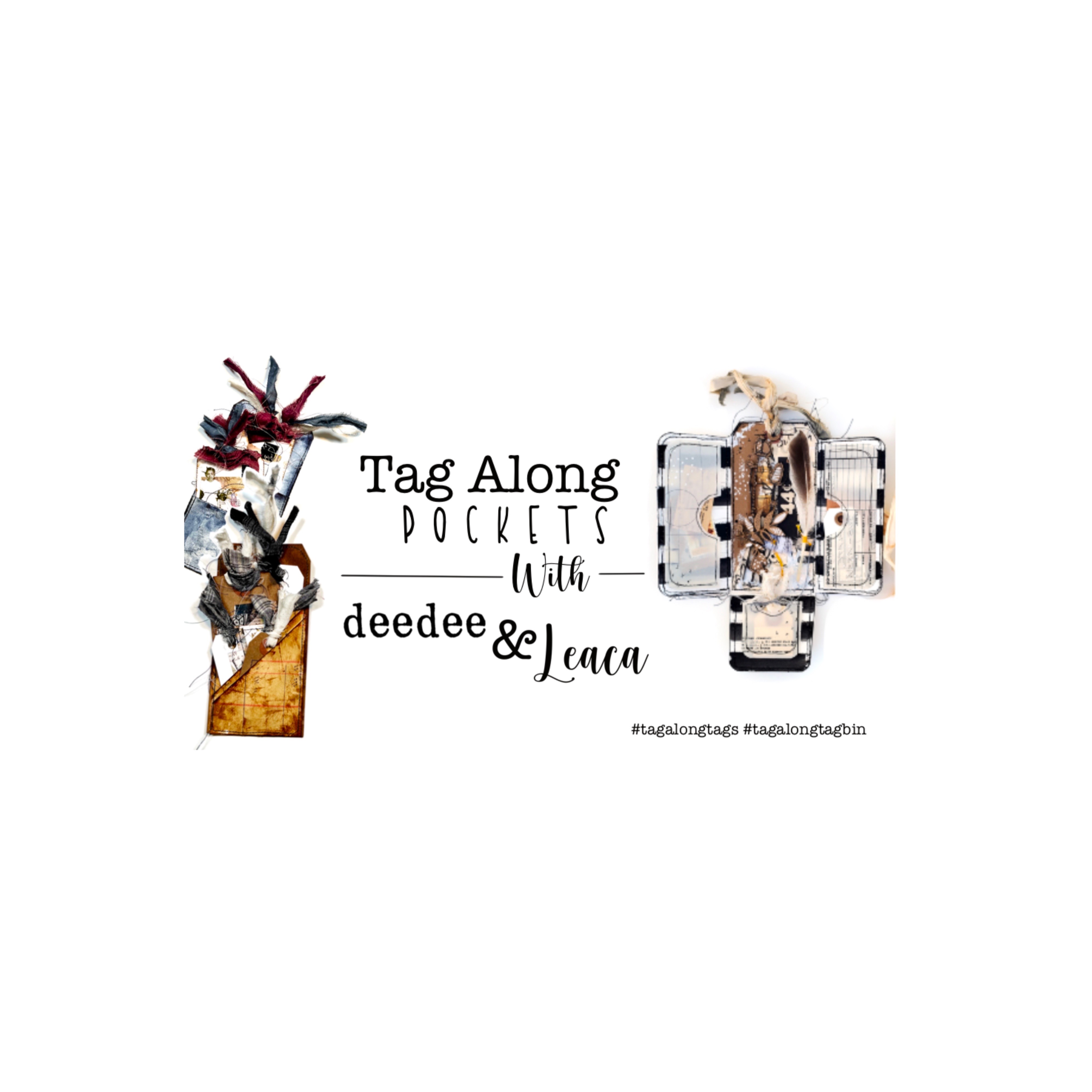 Pockets full of goodness!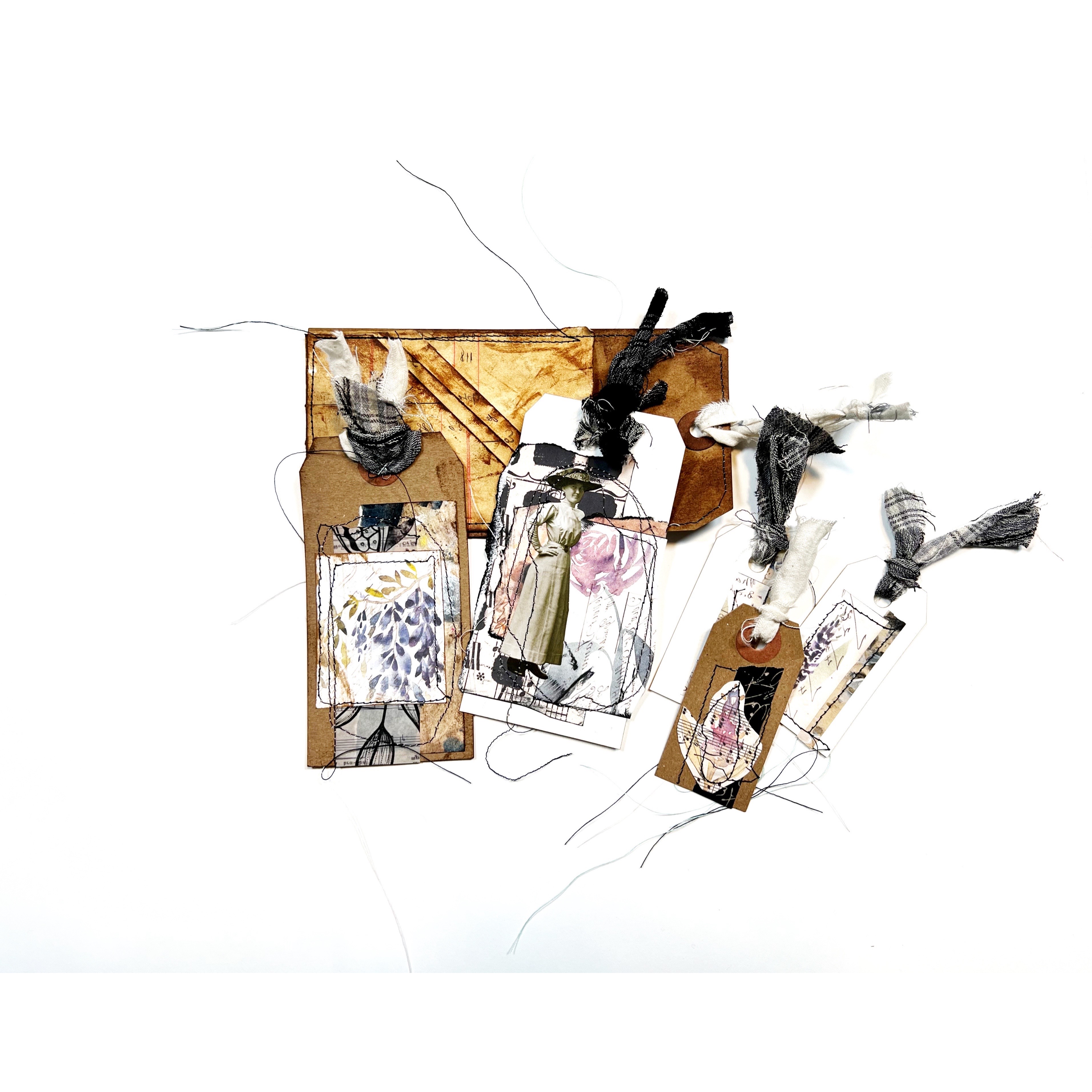 Check your inbox to confirm your subscription