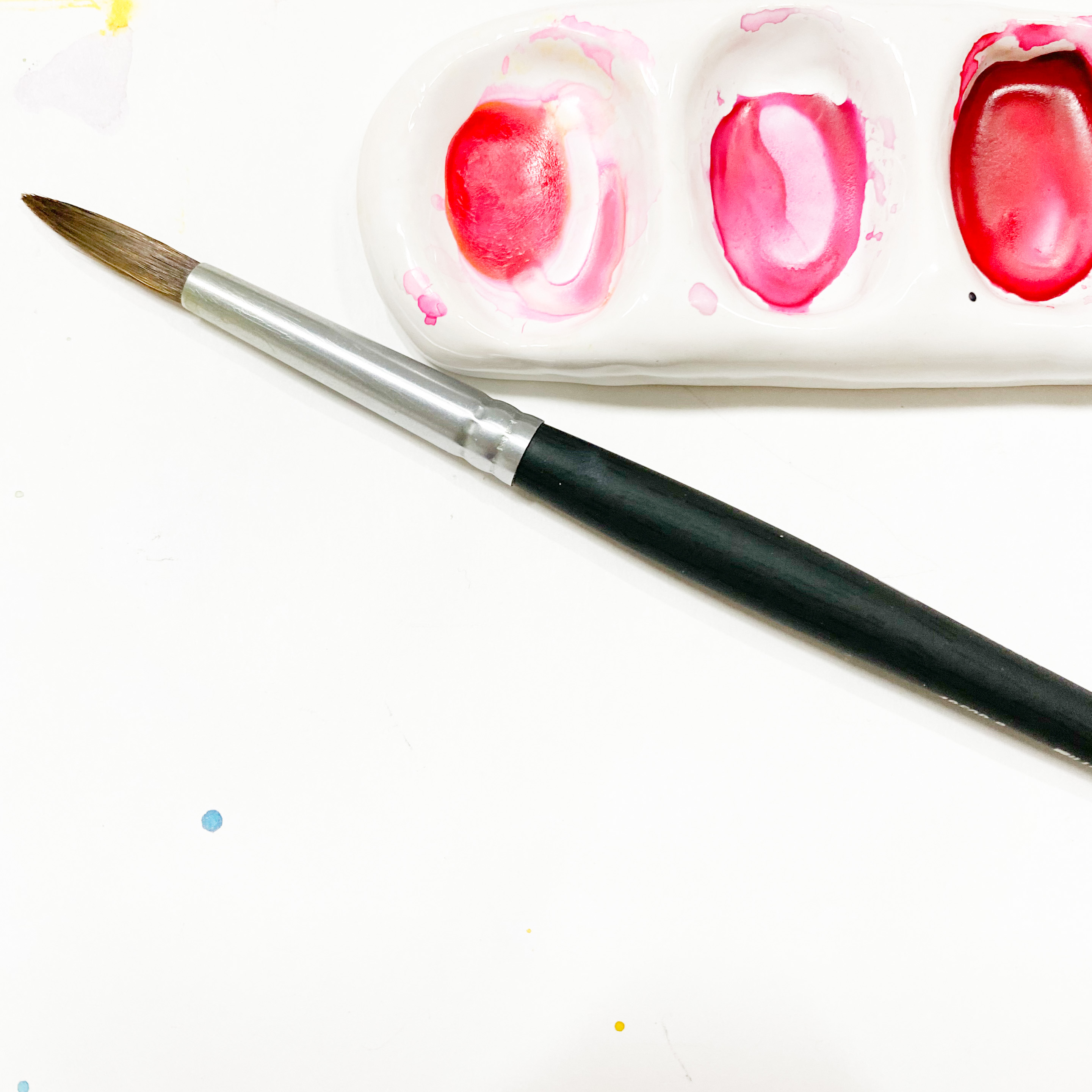 Creative Six-Day Challenge
I have taken your suggestions and tried to make this challenge easy to follow and NOW we have all the challenges for the year in one place.
There will be six challenges for the year
Look for bonuses and possibly an extra challenge.
We have added new artists to the line-up some you may already know and some might be new to you.